Announcements & News
Butler County Parks & Recreation - Announcements
NOW HIRING Full-Time Program Manager
Works under general direction, from objections and goals established by the Parks and Recreation Director. Refers unusual cases to the Director for clarification of interpretation of County policies or of Parks and Recreation operating objectives or goals.

Plans, organizes and directs comprehensive public and voluntary recreation programs at recreation building, pool, indoor center, playground, playfield, or day camp by preforming the following duties personally or through subordinate supervisors.

Directs the activities of personnel involved in assigned concession and cashier pool for the Pool Complex. Direct Liaison to Pool Management Company for daily operation of Pool Complex during the length of the contract and is subject to change.
Qualifications
Bachelor's Degree from an accredited college/university with a major in Parks and Recreation or closely related field with at least two years supervisory experience. Basic knowledge in budgeting and written publication development skills. Prior work experience in developing, leading and reviewing aquatic and recreational programs. Basic knowledge of policies, organizational relationships and various office routines applicable to the County recreational functions and activities. Basic skills in coordination with groups providing recreational services with the County. Basic familiarity with periodic reports required for recreational activities.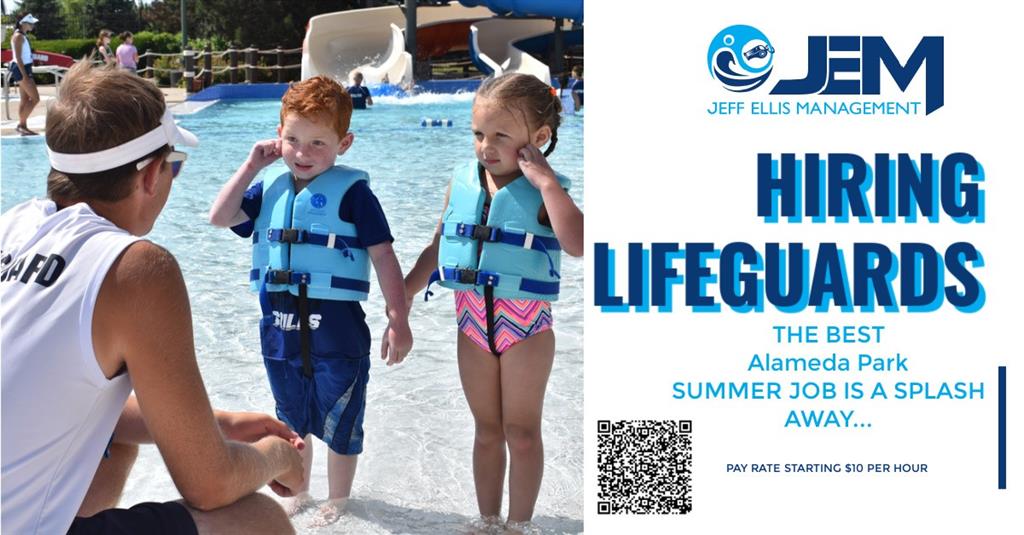 Apply using the QR Code on the flyer or click on this link:
Flashlight Easter Egg Hunt was held on 3/26/21
Thank you to everyone who participated and those who helped make this event possible.
Butler County Board of Commissioners
Butler County Parks and Recreation Staff
Sponsors:
Sheetz
DiBella's Subs
Texas Roadhouse
Volunteers:
Butler Area School District
JROTC
National Honor Society
Please visit this link to keep up to date with official news from Butler County https://www.butlercountypa.gov/AlertCenter.aspx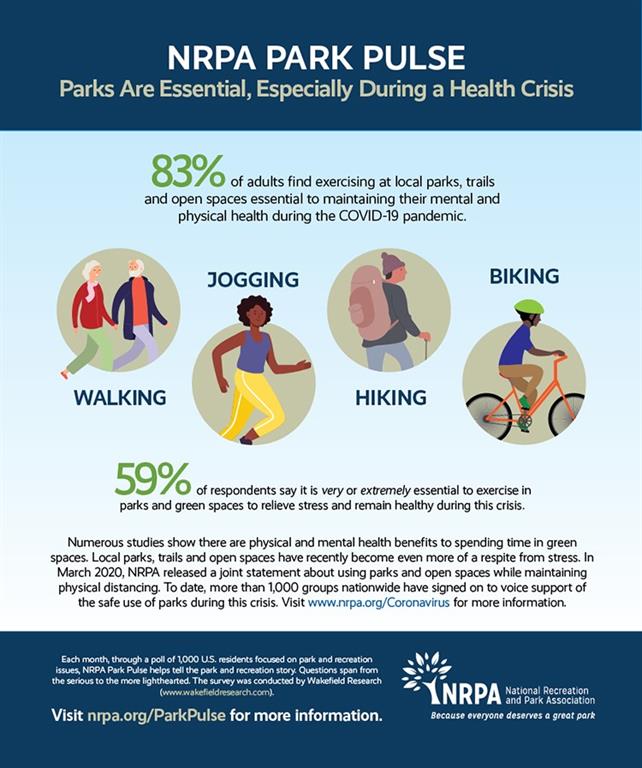 Butler County Parks & Recreation
Welcome to Butler County Parks & Recreation!
"Naturally Fun"
The mission of the Butler County Parks and Recreation Department is to provide safe, clean and beautiful facilities, parks, and open spaces, along with professionally managed recreation activities for all people.
Services shall be provided to enrich the quality of life for local citizens and to provide economic value through facilities, which create tourism and encourage long-term community stability and growth. In order to facilitate this goal, the Parks and Recreation Department for the County of Butler continually offers new and exciting.
Director
Lwellive@co.butler.pa.us
The Butler County Parks and Recreation Department operates year-round, bringing the residents of Butler County quality and affordable recreational opportunities.
Many of the programs that are offered by the Butler County Parks and Recreation Department have a minimum or maximum participant requirement and registration deadlines. If you are interested in attending a program or class, be sure to register early. The Butler County Parks and Recreation Department has a no-refund policy for all programs and rentals not cancelled by the Department; including Alameda Waterpark admissions and aquatic programs.
By registering or participating in any Butler County Parks and Recreation Department activities you agree to allow publication of any photo or video taken at any program, event or facility. The County of Butler, without obligation to provide compensation to those photographed, may use such photographs and videos. Photos and video, taken may be used for publication as the Butler County Parks and Recreation Department and its sponsors deem necessary.